An intimately curated ensemble of experiences
d3 is a space to relax and unwind, as well as escape and get fit. A creative neighbourhood where you can shop, dine, experience contemporary art and design, enjoy amazing events and get inspired.

It's the place to have a freshly brewed cup of coffee while enjoying fabulous urban scenery, a quick business lunch in a buzzing atmosphere or an unforgettable dining experience.

Discover a retail destination that offers something for everyone: a range of design-led boutiques, showrooms, galleries, restaurants and cafés.
A snapshot of our retail spots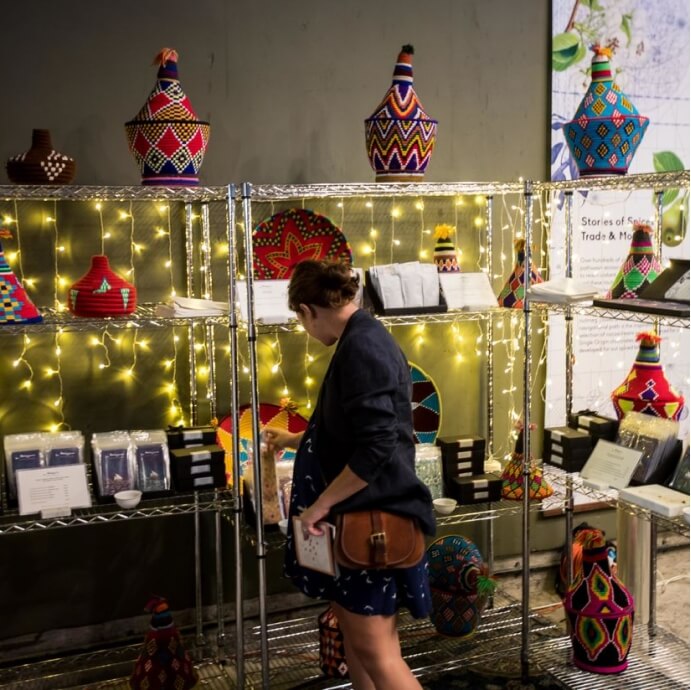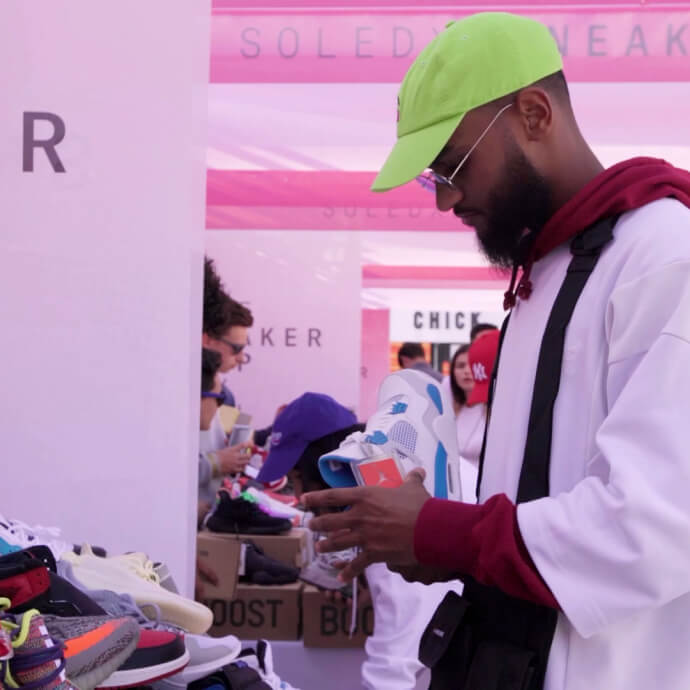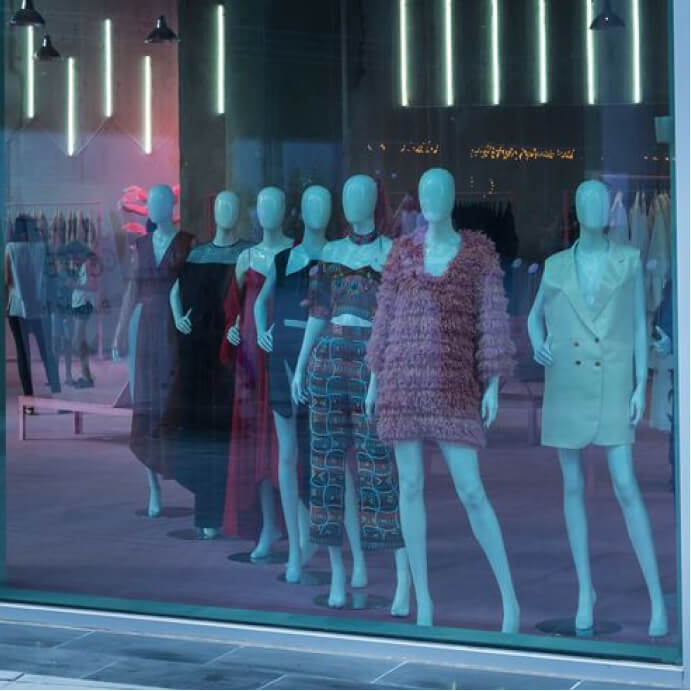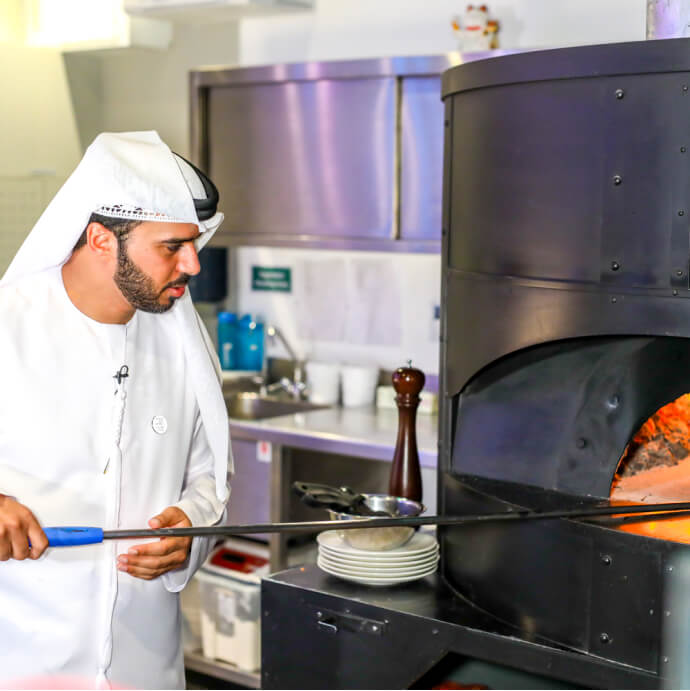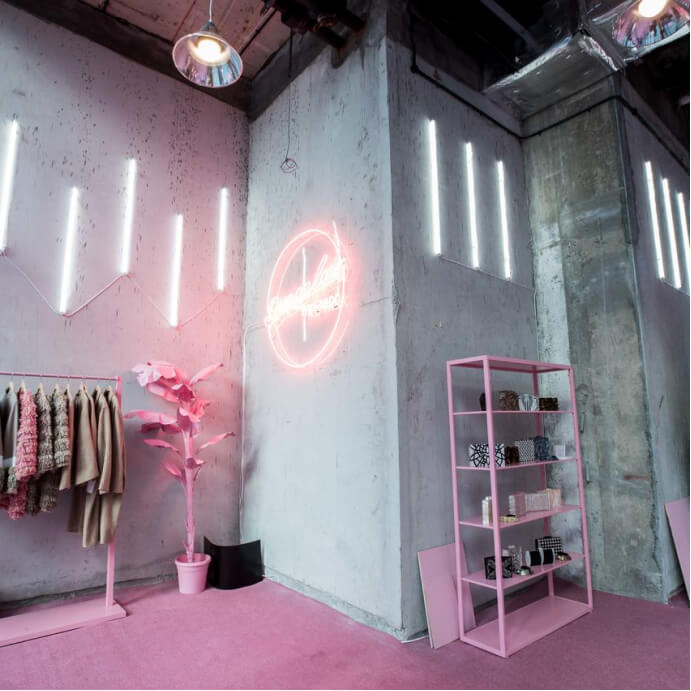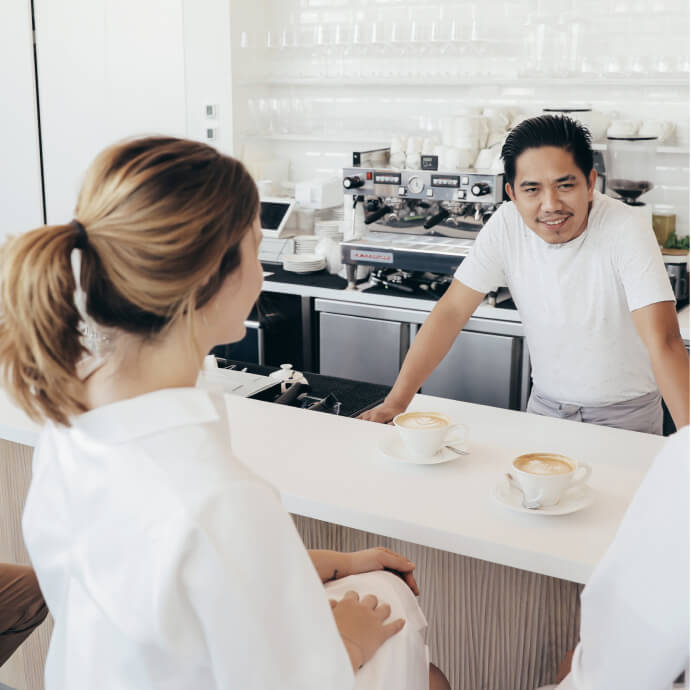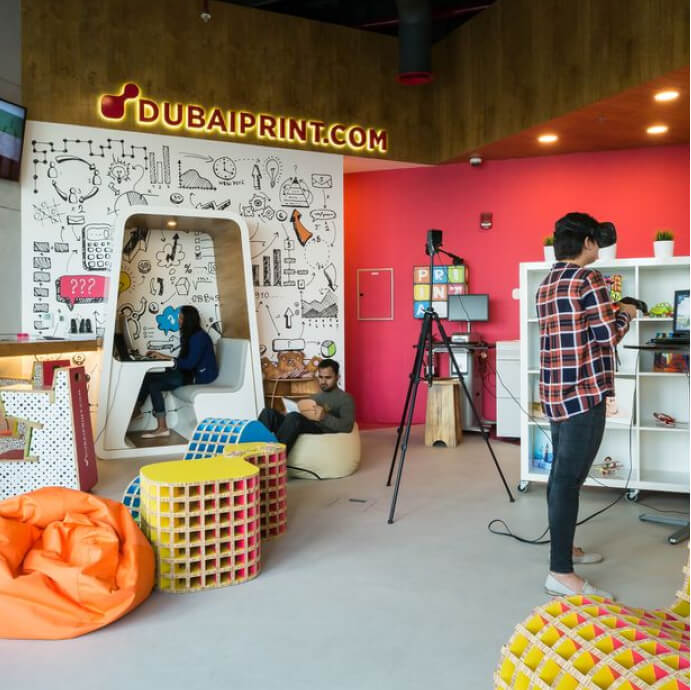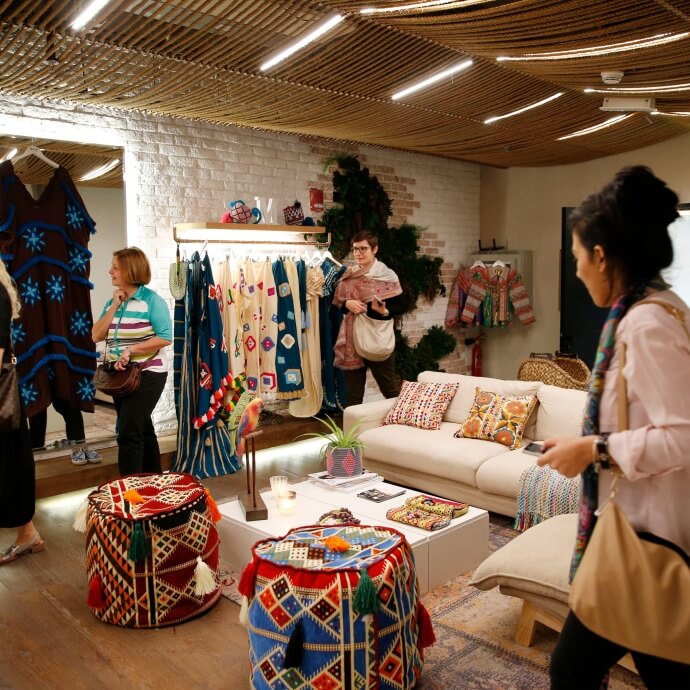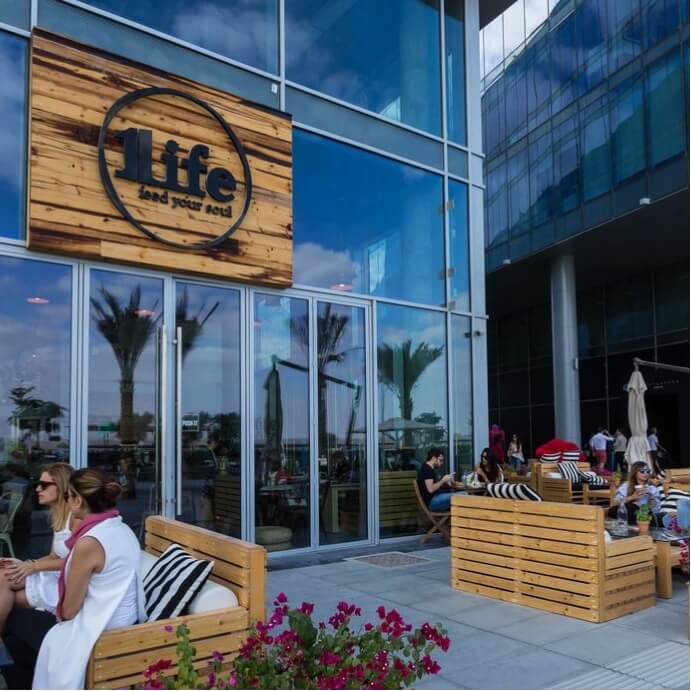 Still Looking? Let us help you