Get immersed in a world of art, design and fashion
d3, the region's leading creative community, plays a vital role in cementing Dubai's positioning as a UNESCO Creative City of design and continues to respond to the rapidly rising demand for design talent on a global scale by educating, enabling and showcasing local and international talent.

A harmonious design ecosystem that develops students, startups and ideas, enables individuals and brands to connect and houses the Dubai Institute of Design and Innovation, in addition to startup incubator in5 Design as well as 385 local and international companies.
Explore design in every corner of d3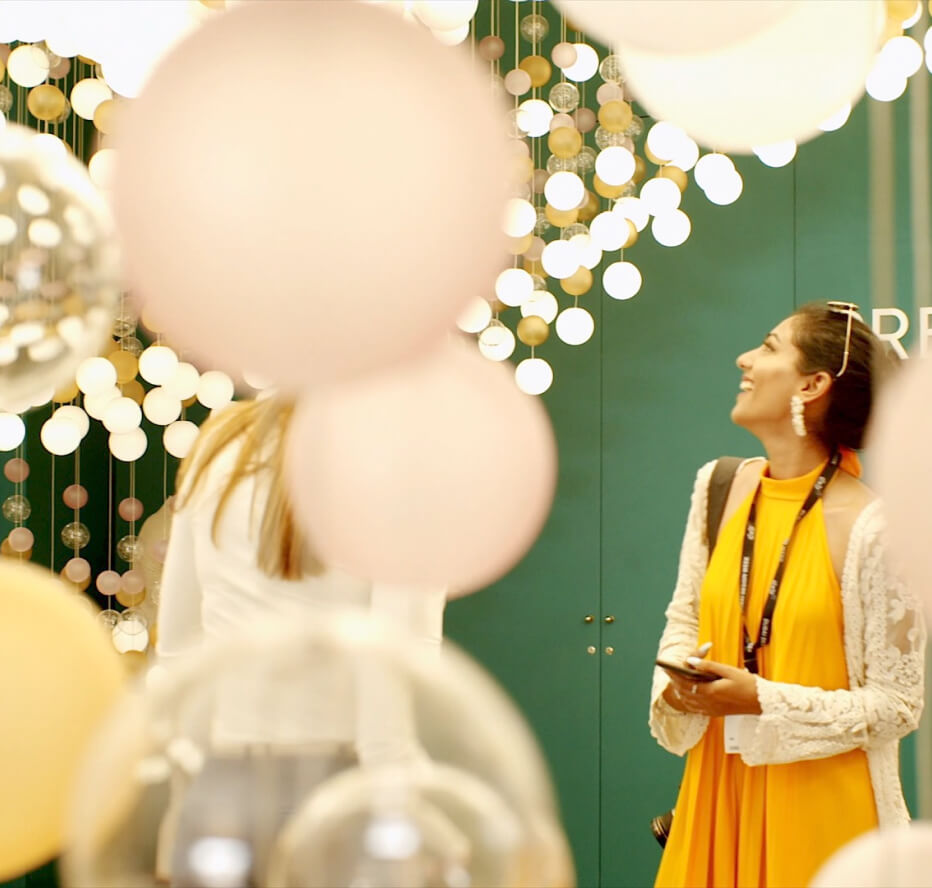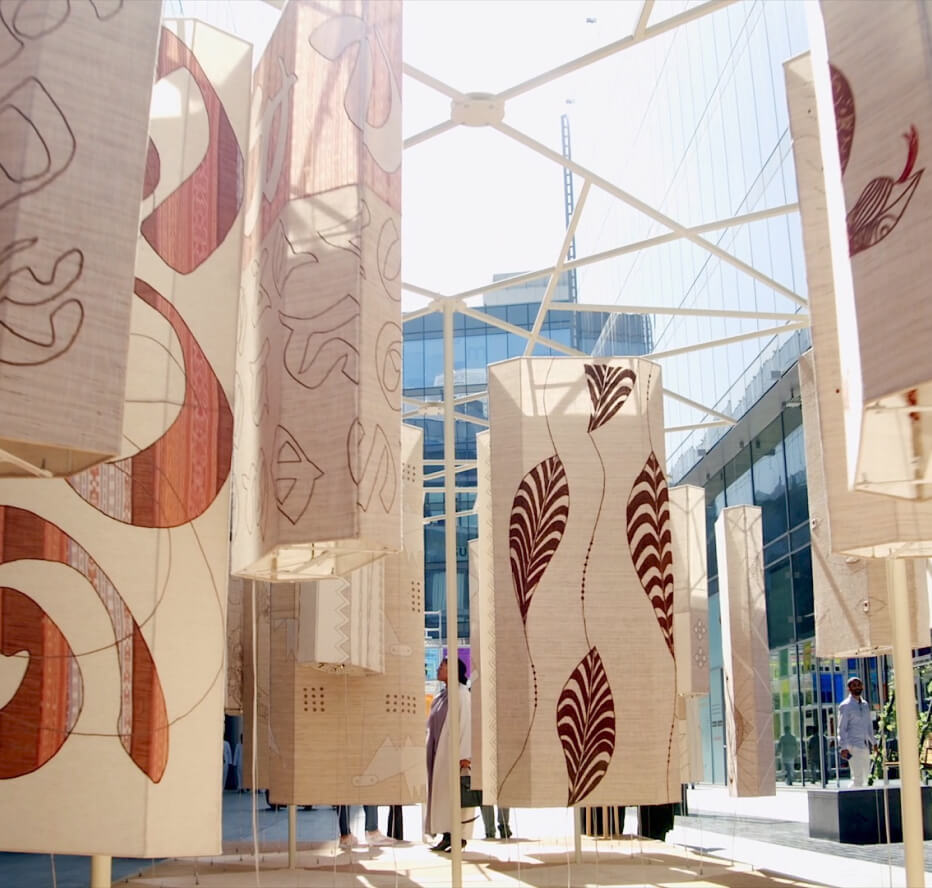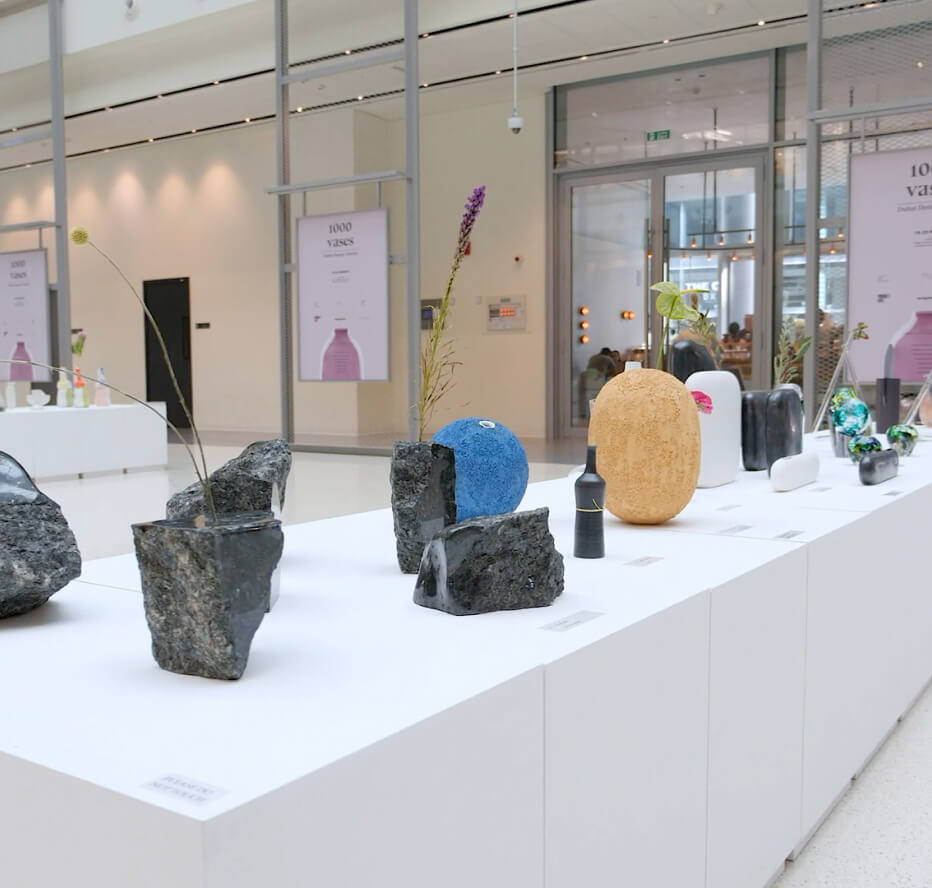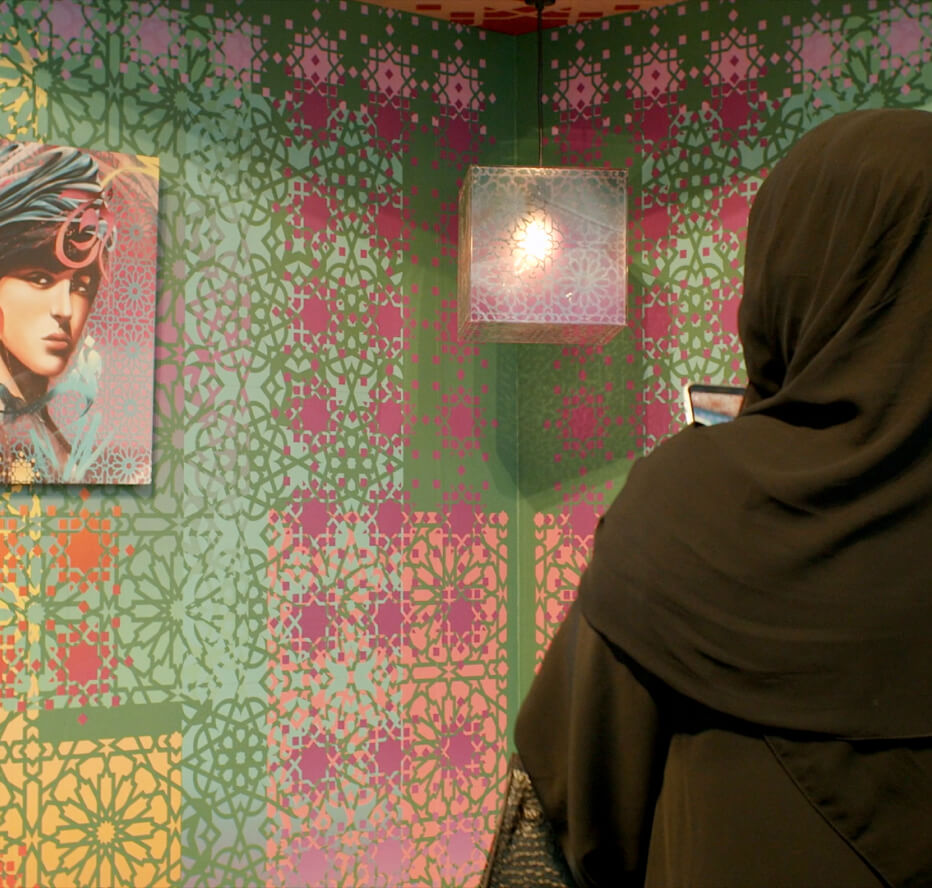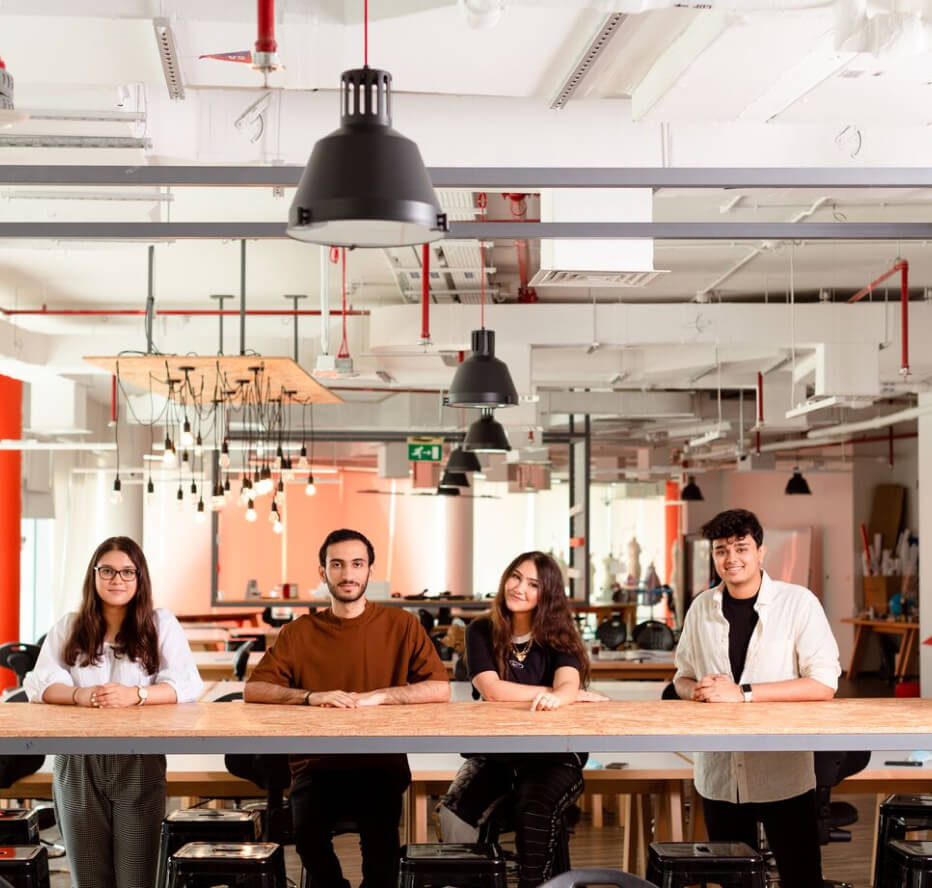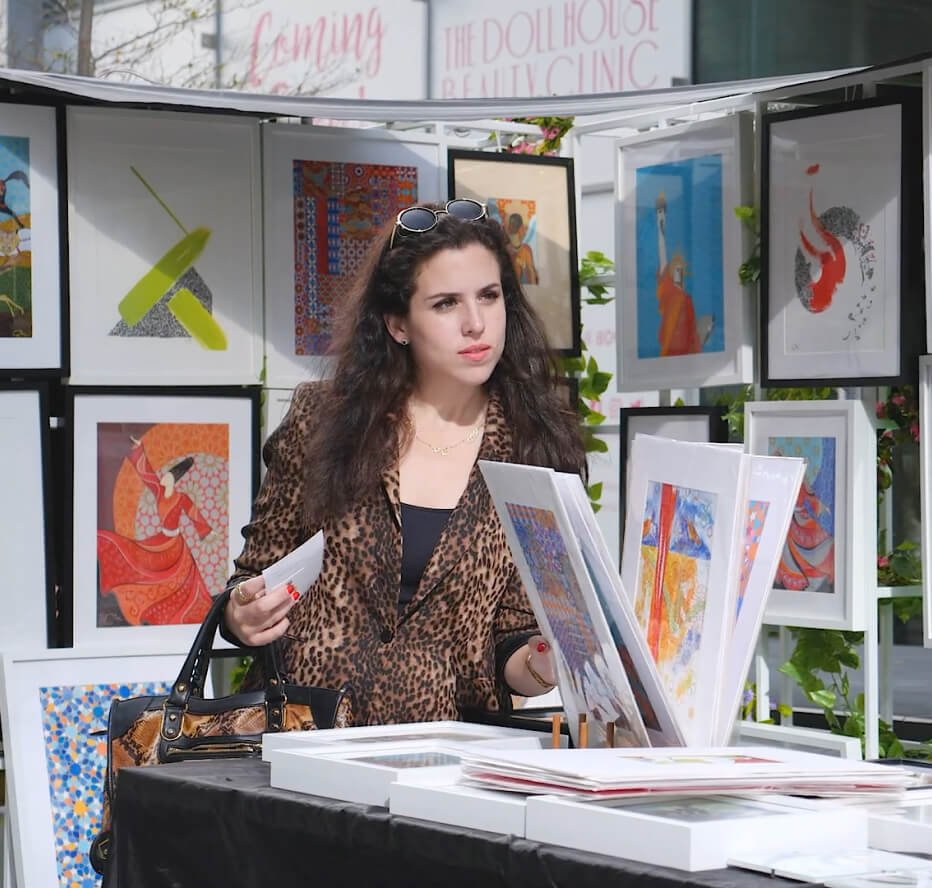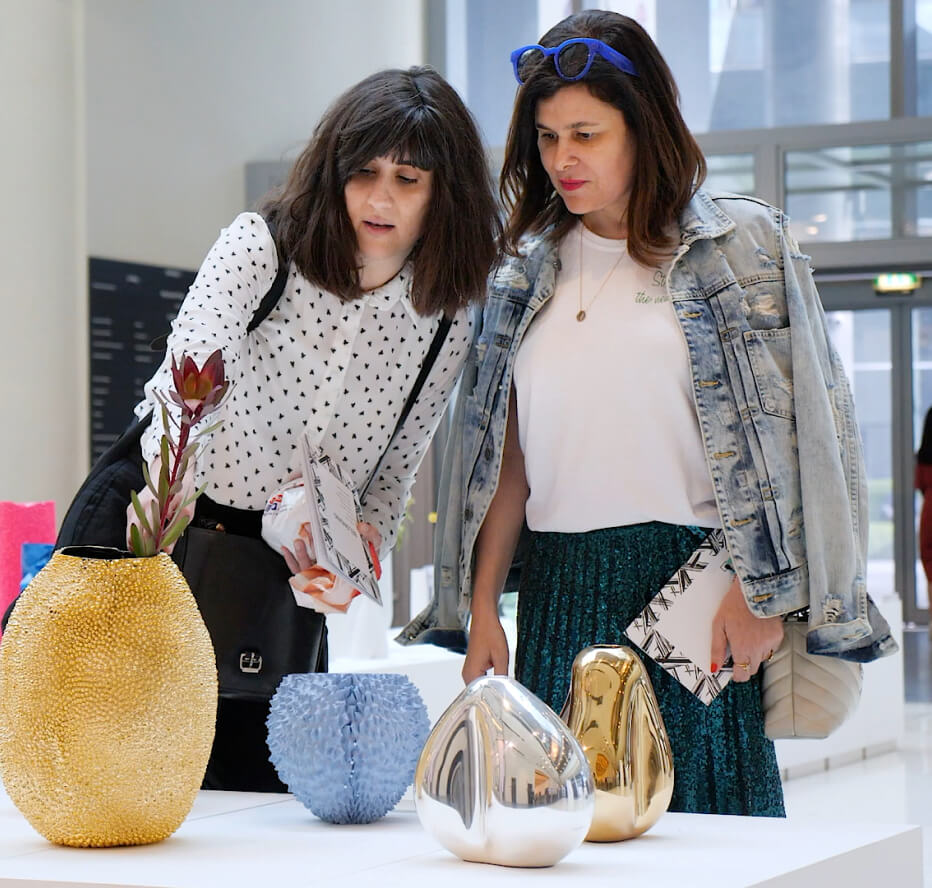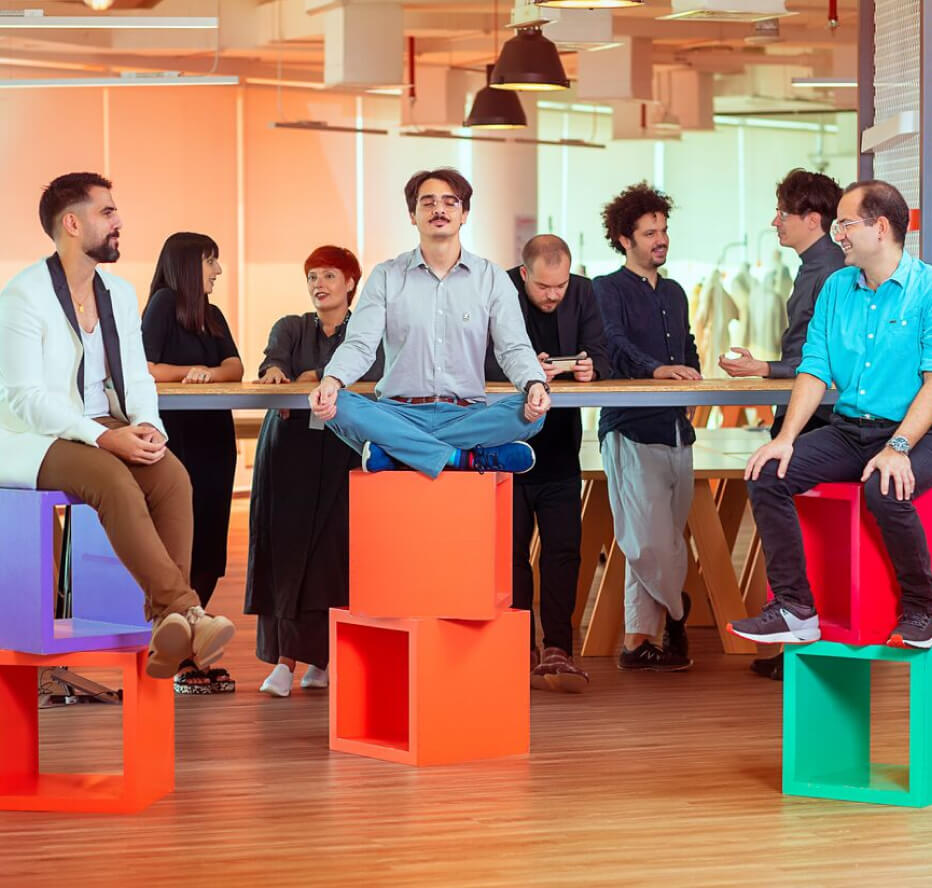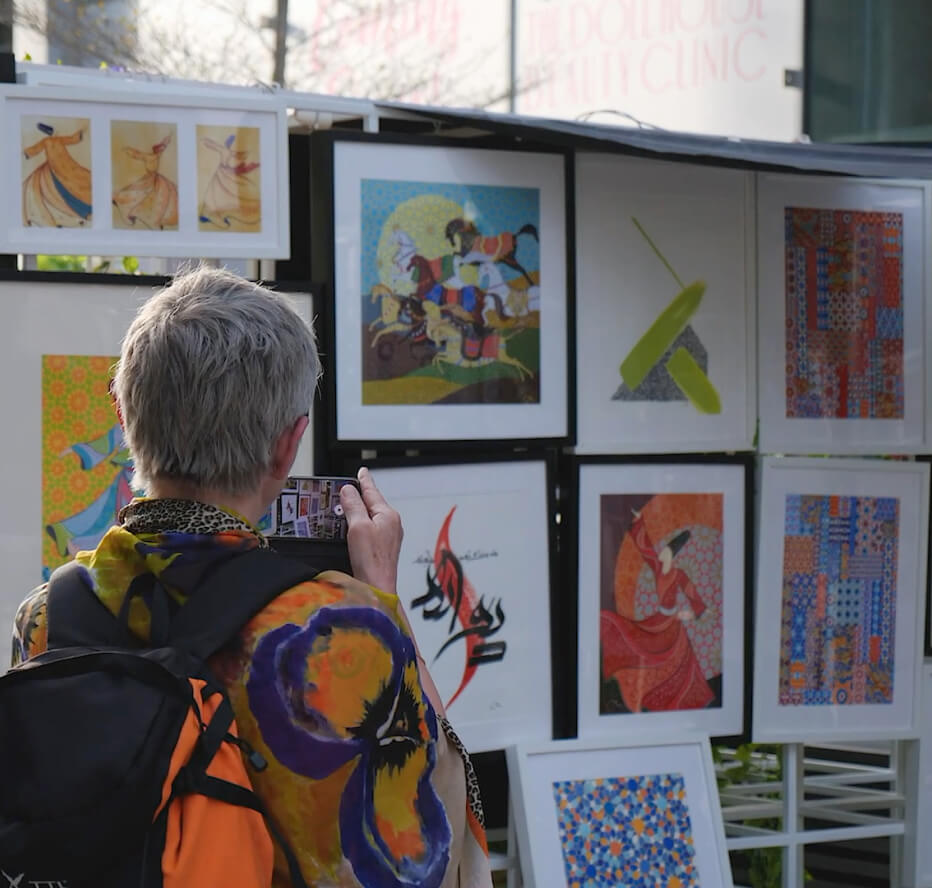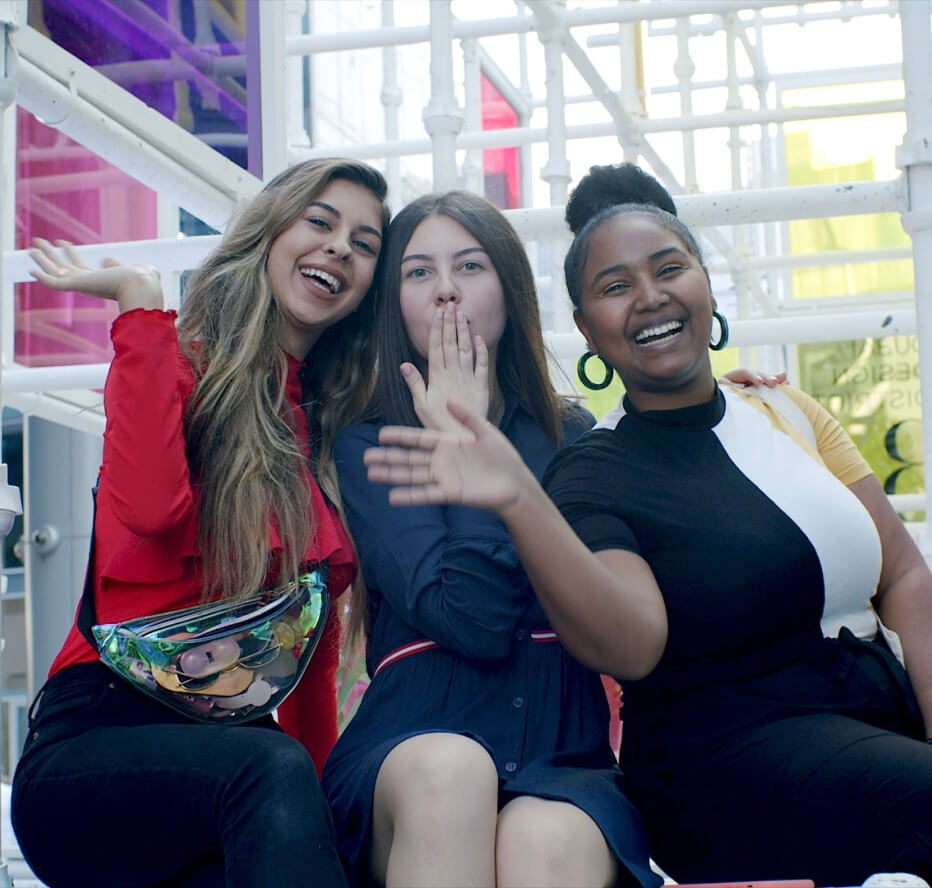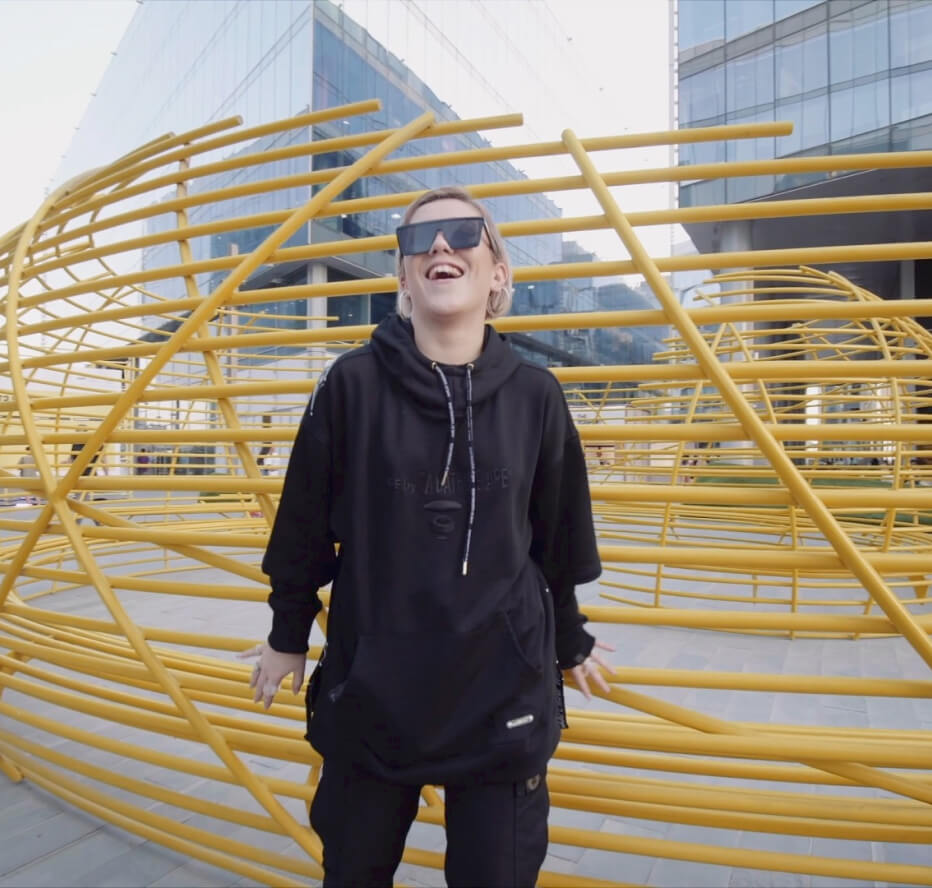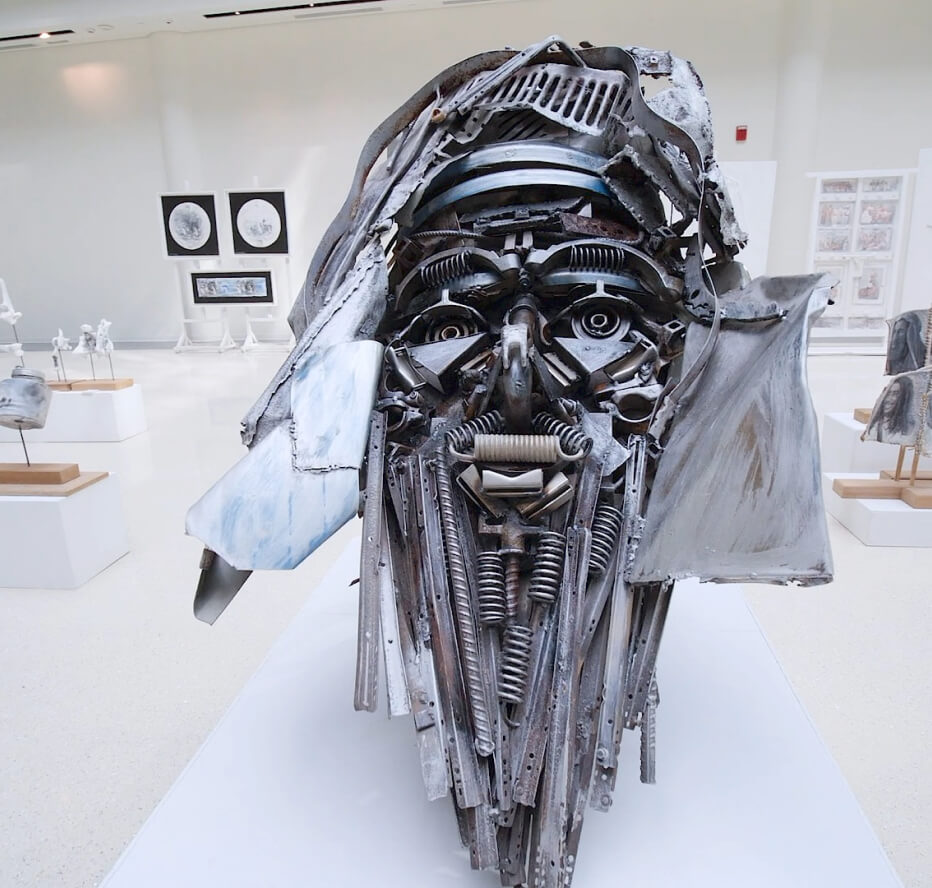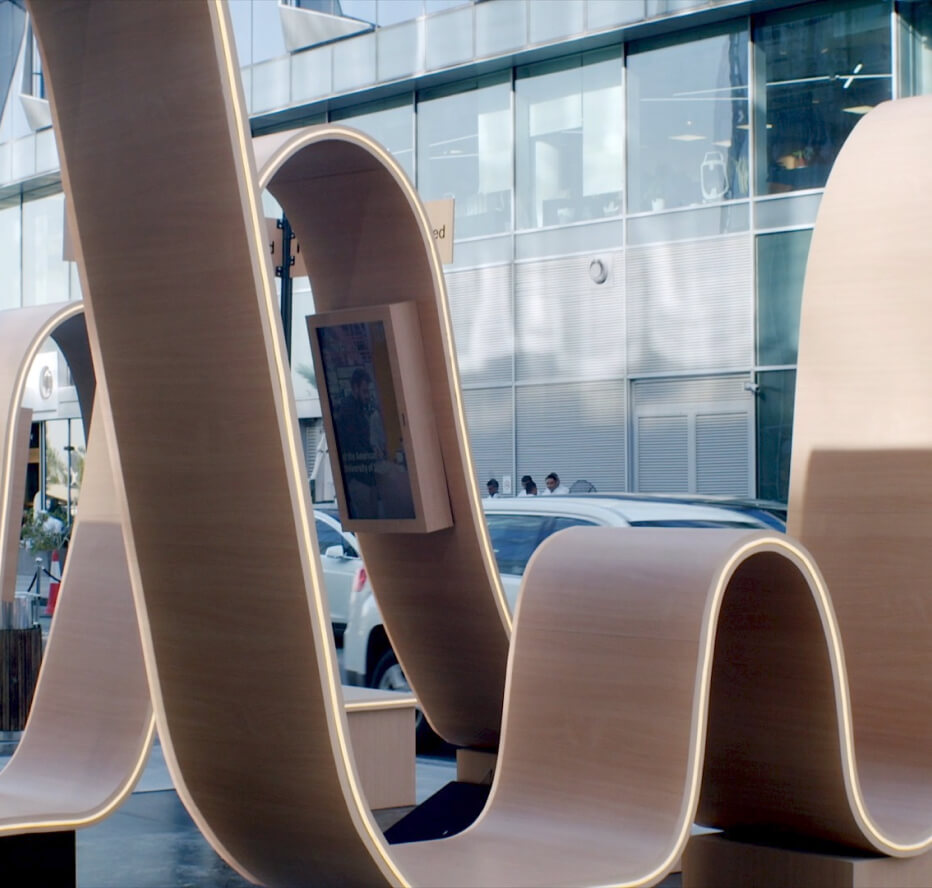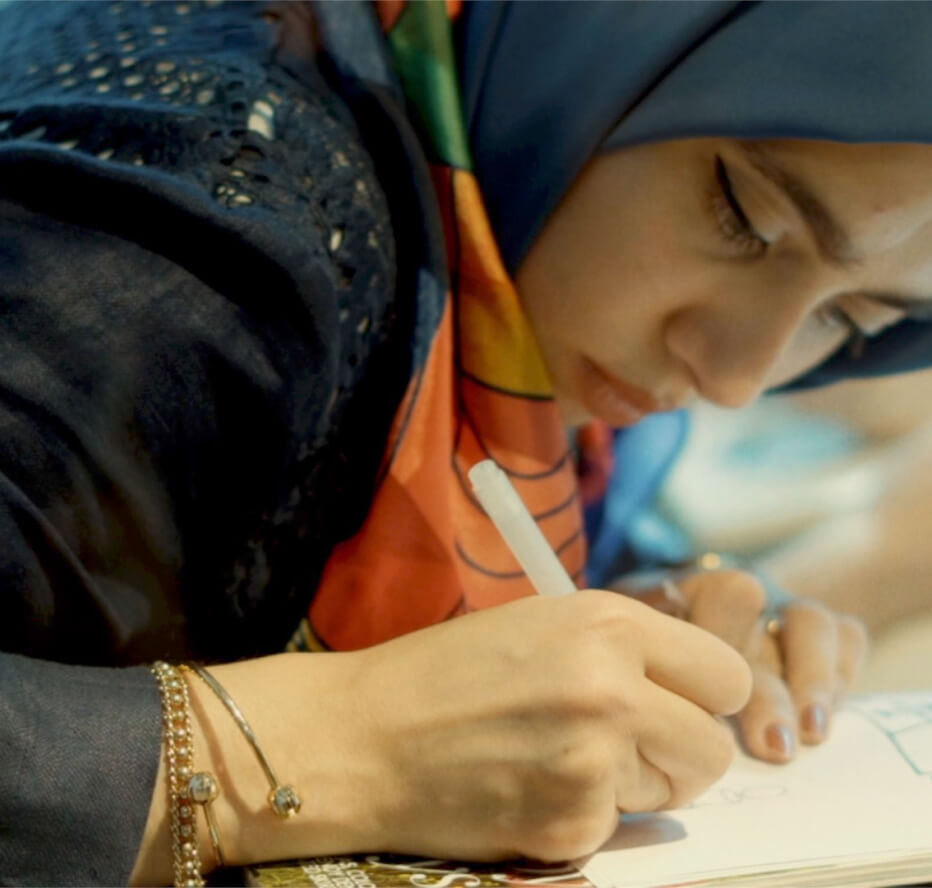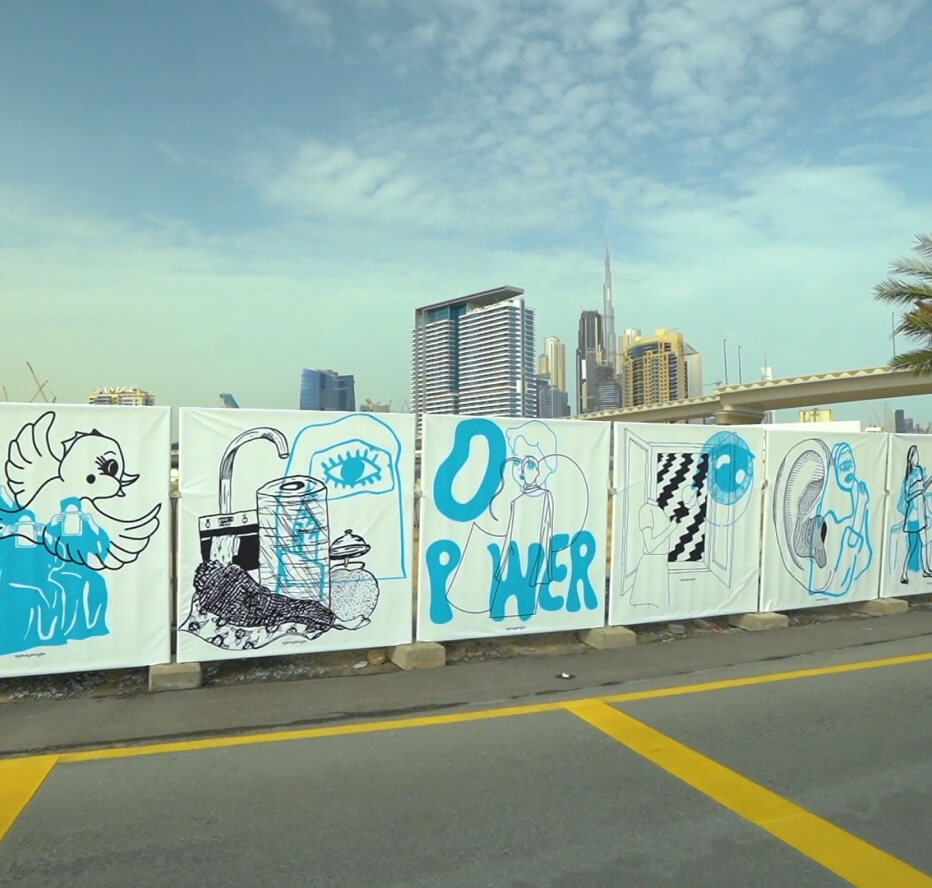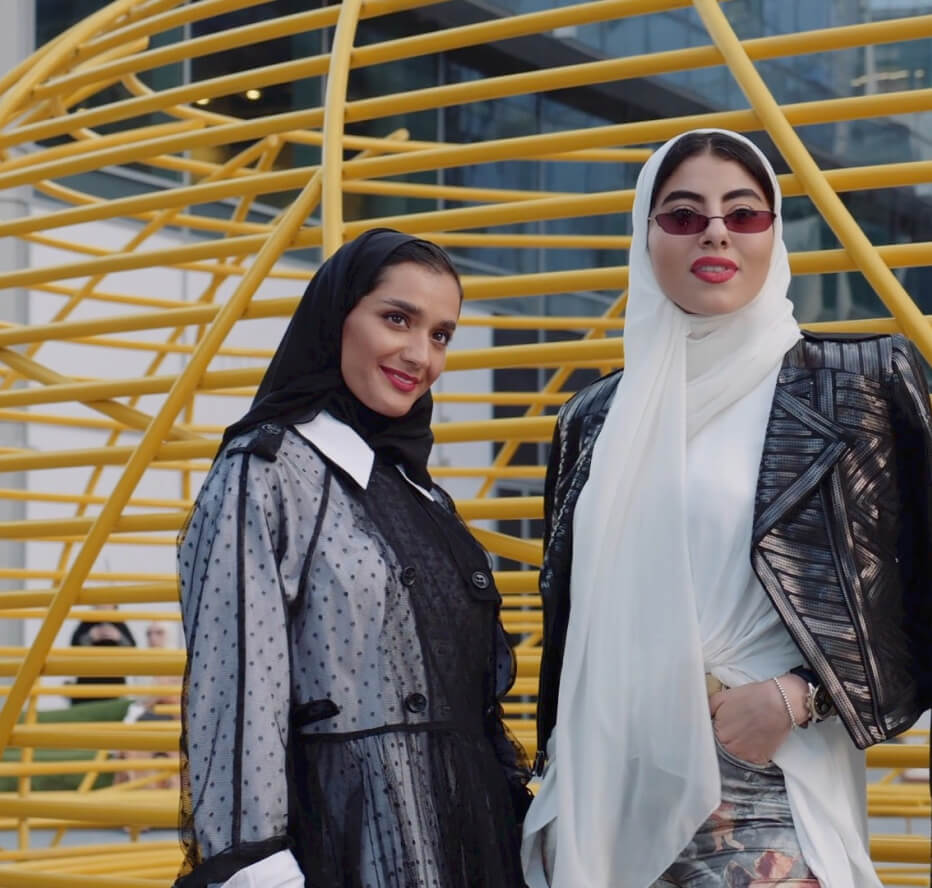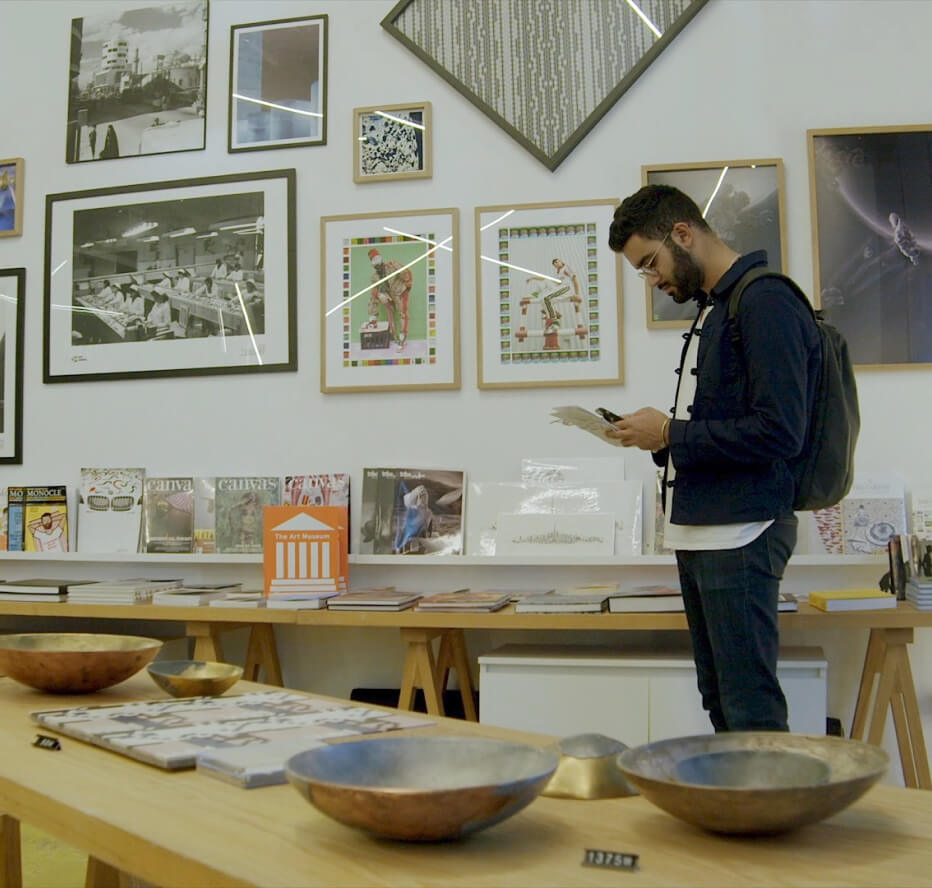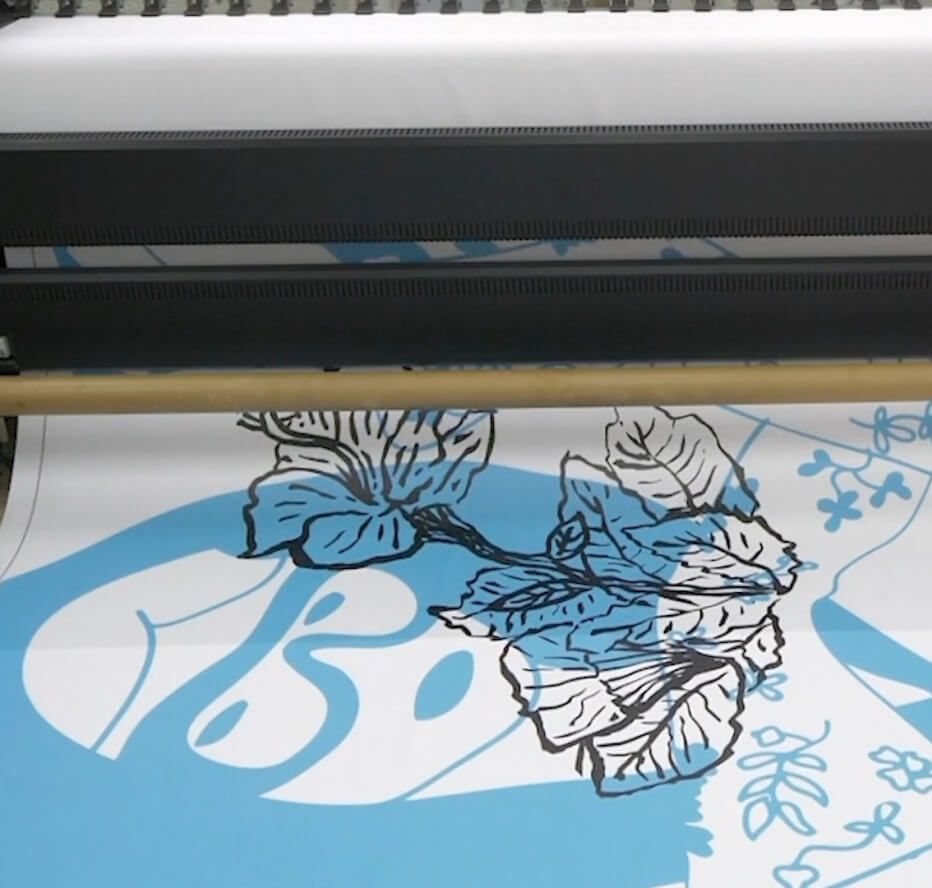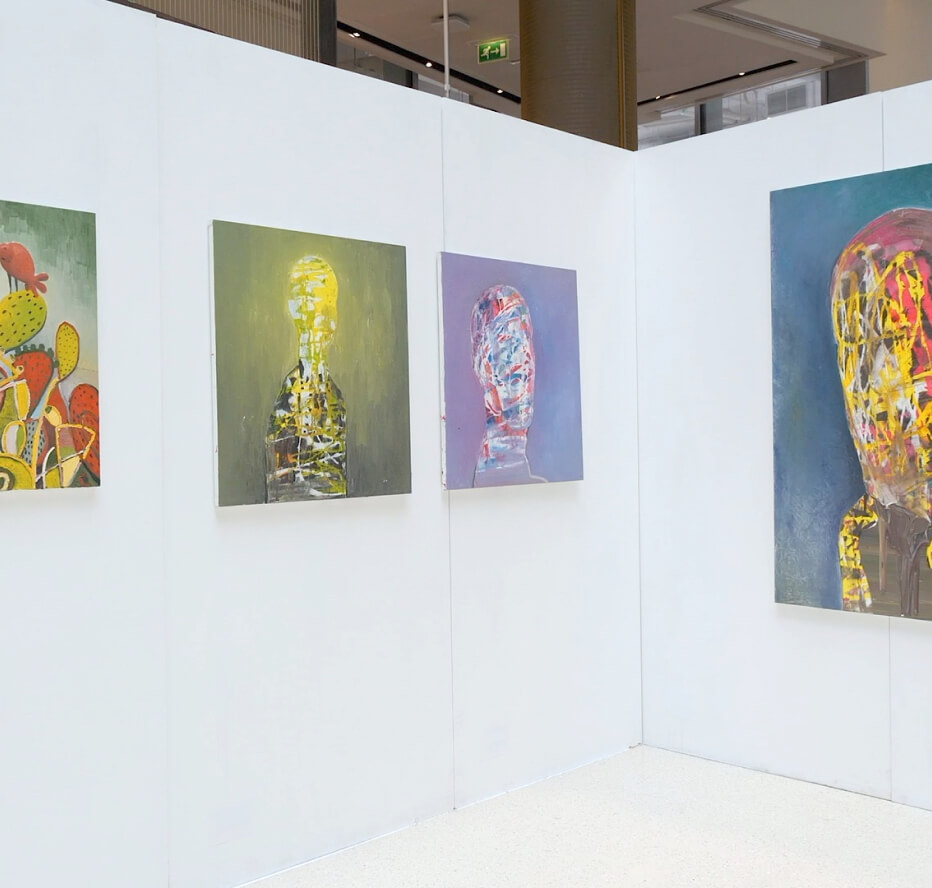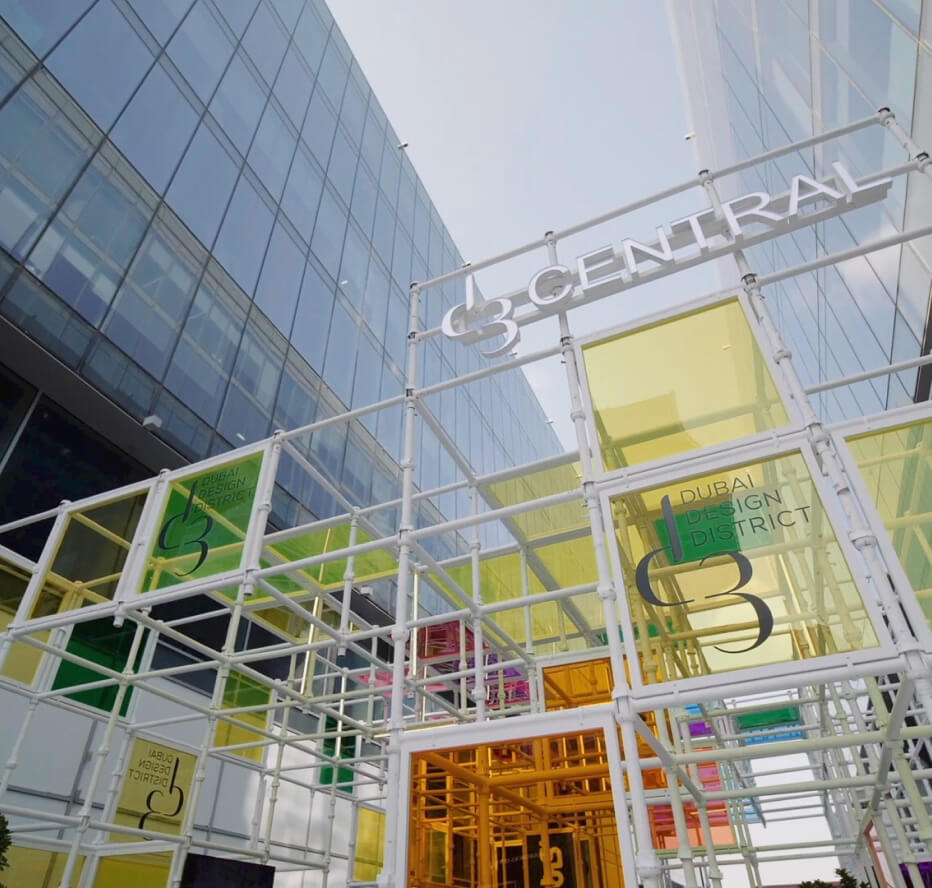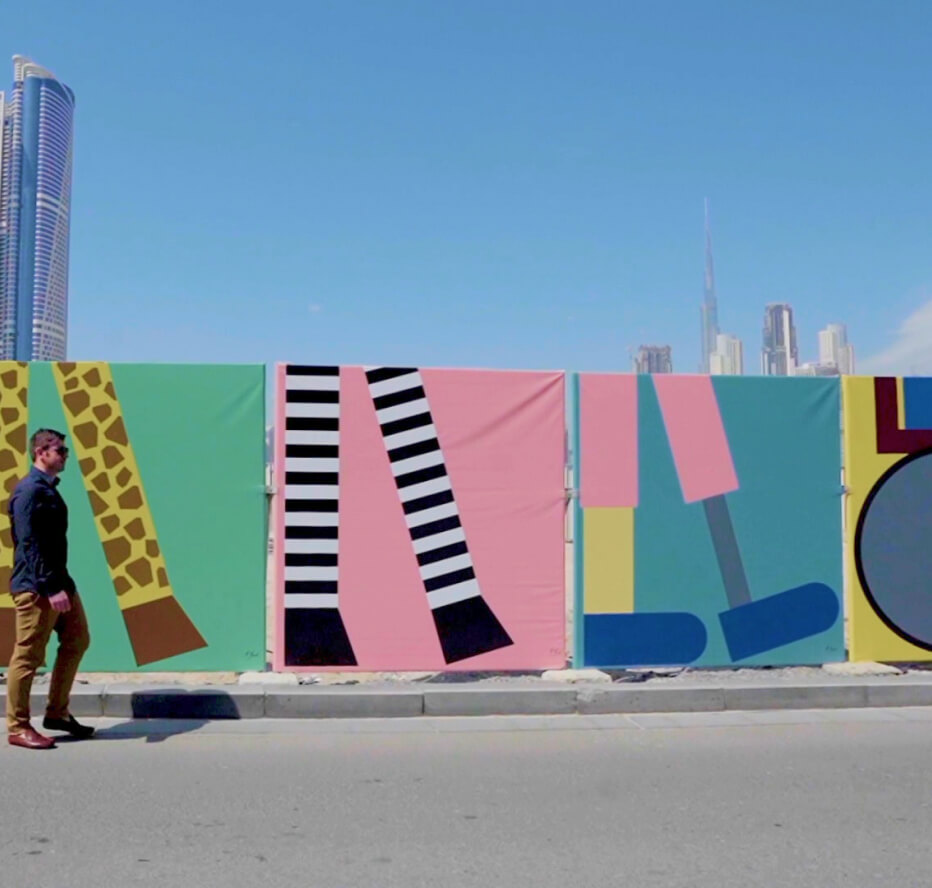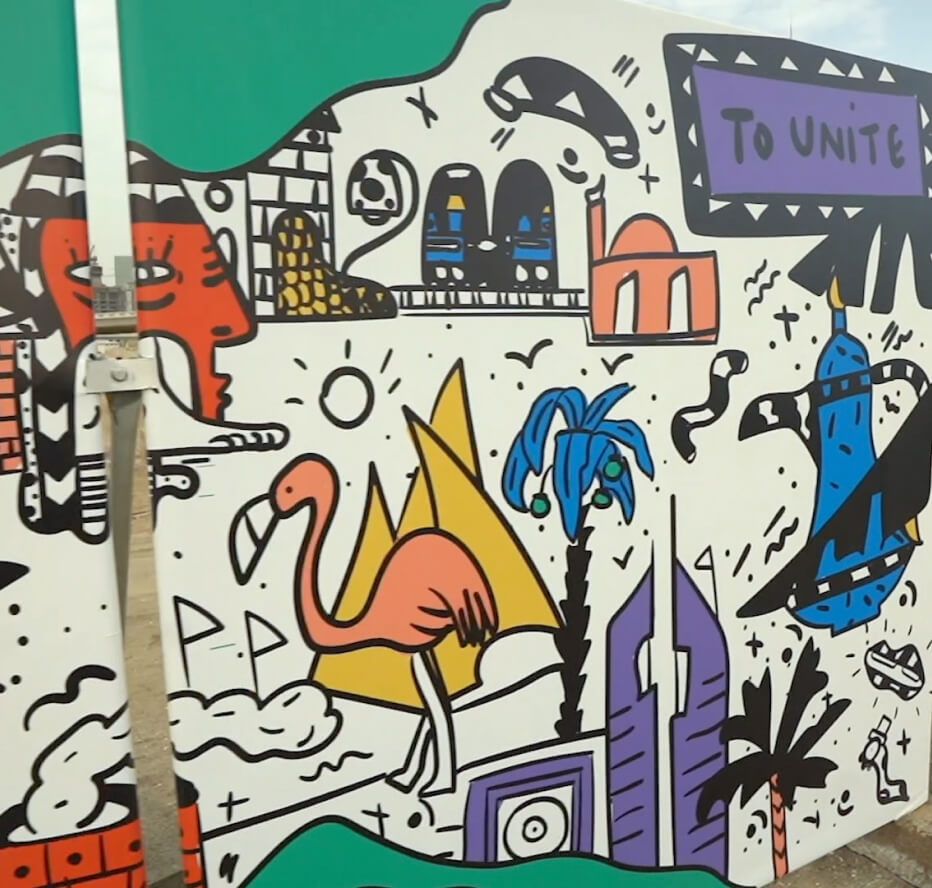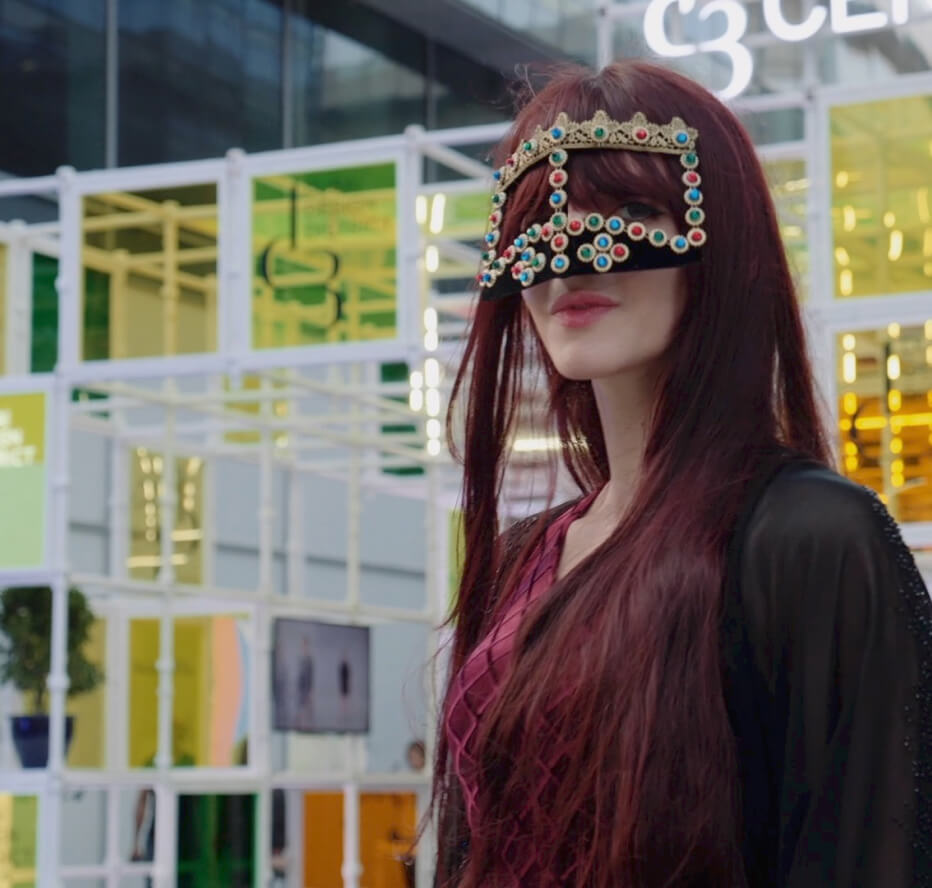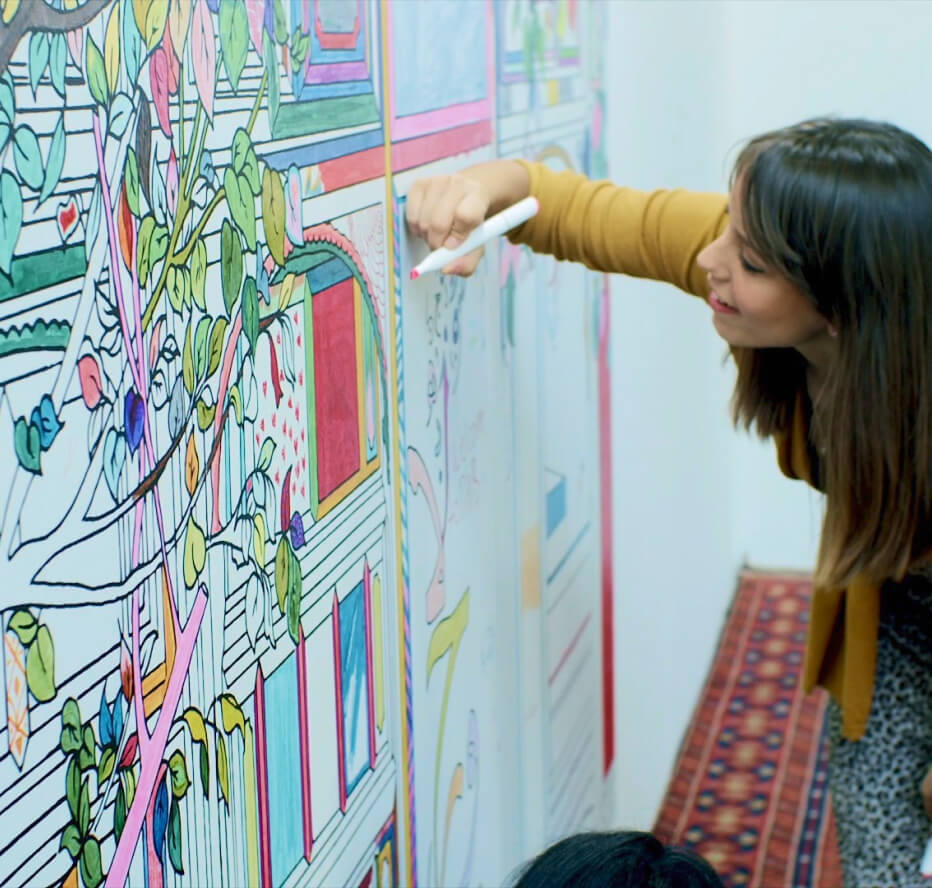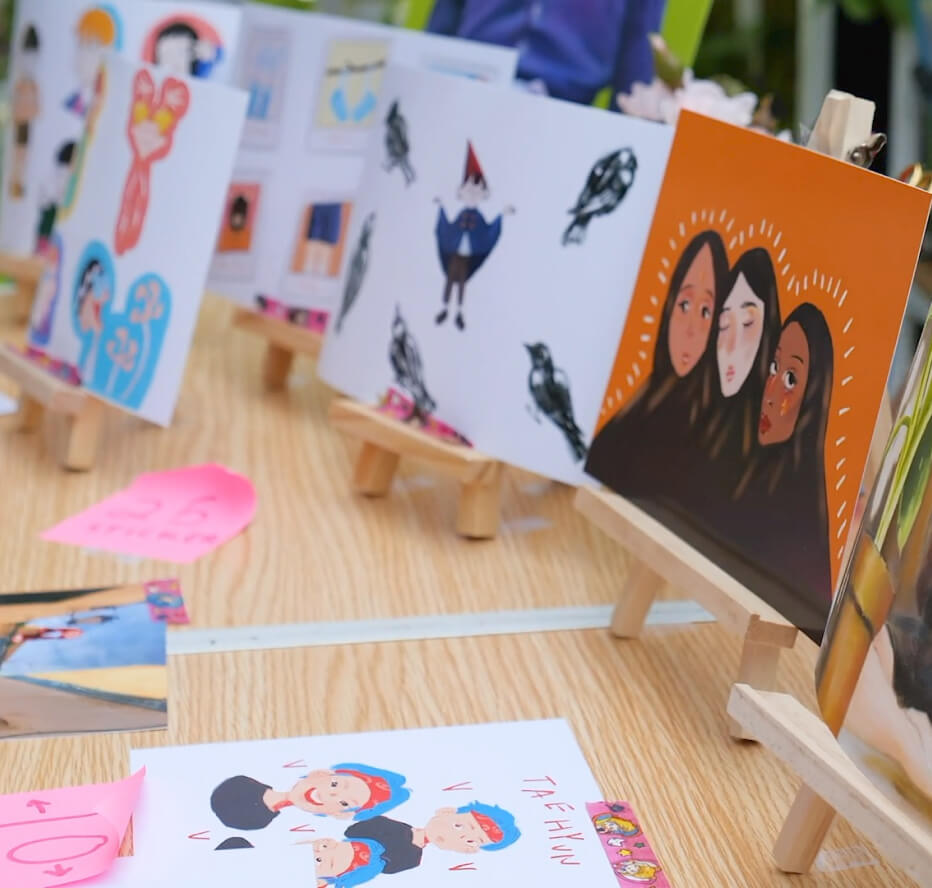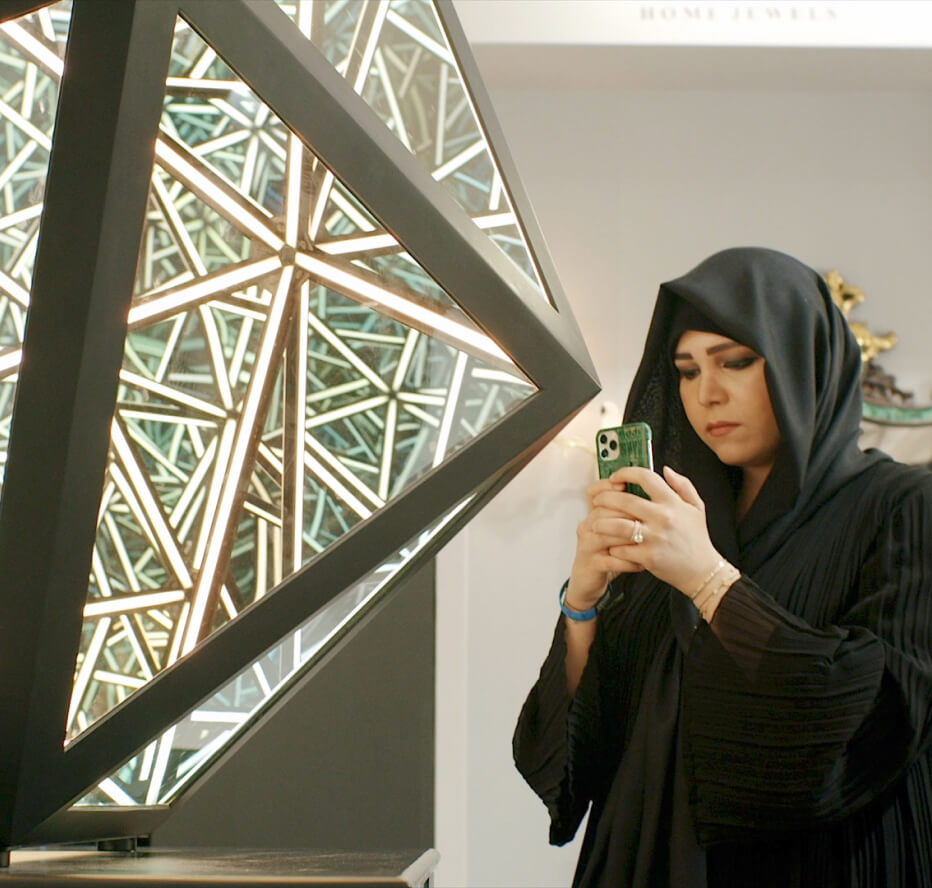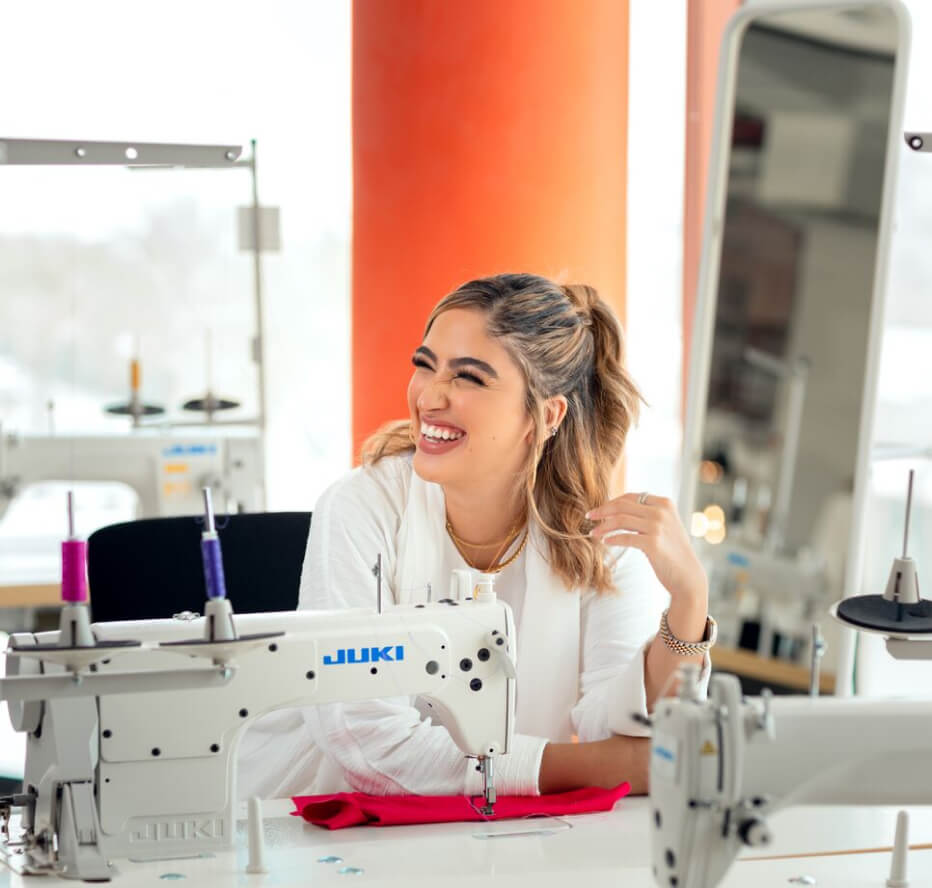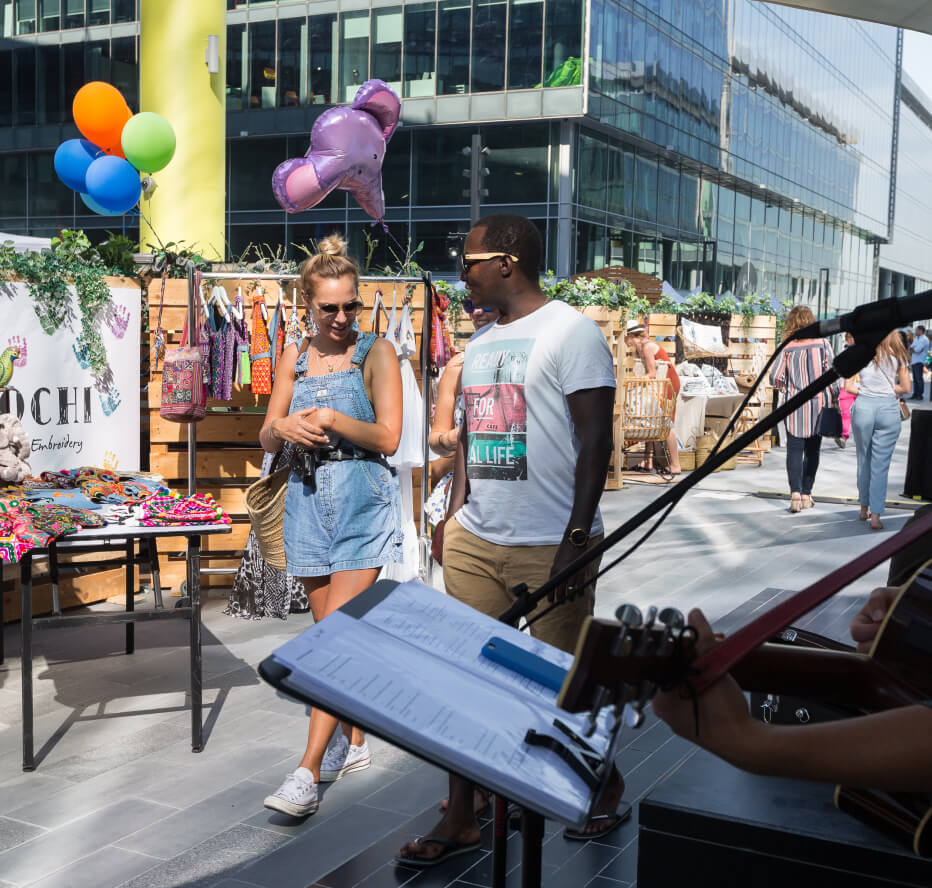 Dubai Design Week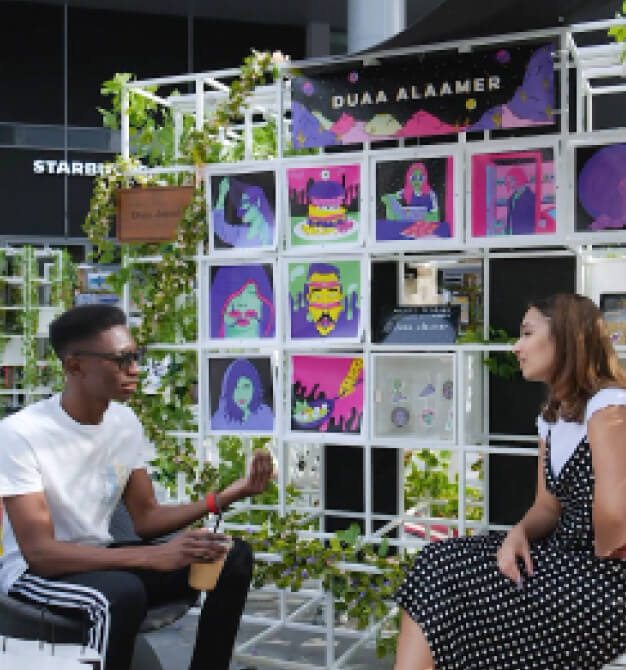 d3 continues to be the strategic partner of Dubai Design Week since its inception in 2015. The region's largest cultural event has established its position as an annual platform awaited by the local, regional and international creative community.
Dubai Design Week has become the hottest creative platform in the region and beyond, showcasing the latest innovations in architecture and design, attracting greater global participation and international designers every year, championing the local creative scene and creating new partnerships in the design community.
in5 Design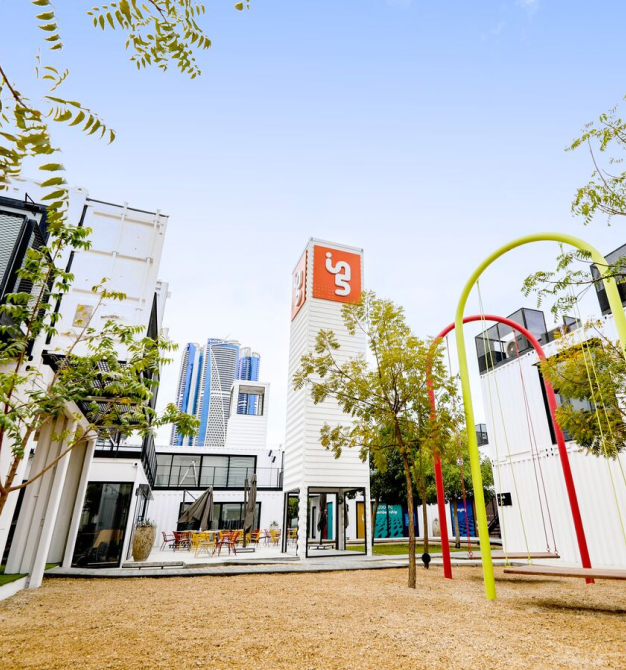 The in5 Design innovation centre is rightfully located in d3. Established to support the design, fashion and art ecosystem, offering the industry's emerging talents, entrepreneurs and startups the opportunity to innovate and bring their ideas to life. Fully equipped with state-of-the-art facilities, prototyping, fashion and 3D printing labs and much more.

in5 Design also aims to raise the bar for design-thinking, complex problem solving and creativity, playing a vital role in providing design students with tangible artistic experiences and experiments, and supporting DIDI's mission to develop future-proof talent with entrepreneurial skills.
Dubai Institute of Design and Innovation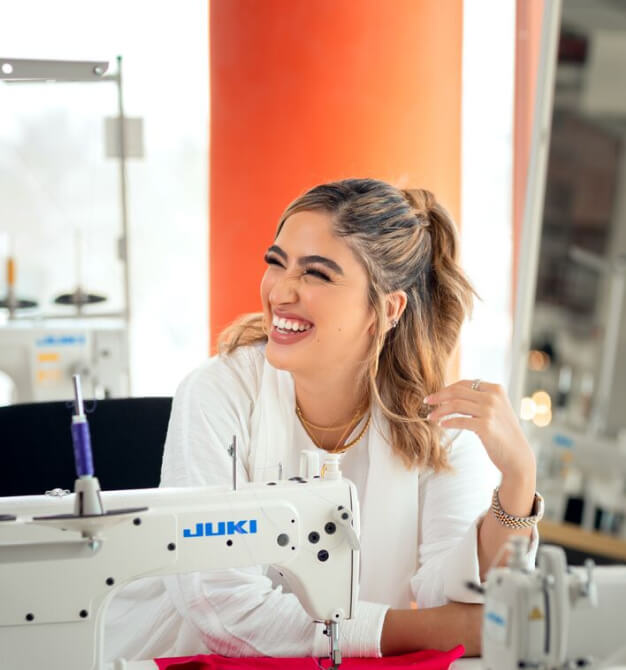 In line with d3's philosophy of developing and nurturing young talent from early stages, d3 is home to the region's first university exclusively dedicated to Design and Innovation, Dubai Institute of Design and Innovation, a private non-profit university, established in collaboration with Massachusetts Institute of Technology (MIT) and The New School's Parsons School of Design.

DIDI focuses on fostering the Middle East's next generation of designers, with a curriculum created to empower students to plan out their own four-year educational journey, providing the region's first integrated Bachelor of Design degree with a choice of concentrations in the areas of Product Design, Multimedia Design, Fashion Design and Strategic Design Management.